I am message box. Click edit button to change this text.
Use a button or a QR Code!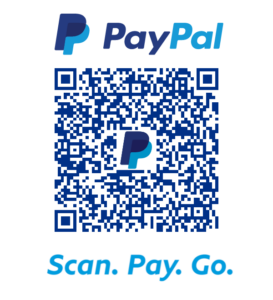 Feel free to drop off any donations during our outreach hours. You may also fill out the form below to coordinate a larger drop-off or call SWRA's hotline: 602-730-HELP(4357) and we will get back to you within 24 hours.
You can also help by donating supplies, new or used.
Clothing (Men and Women):
Jackets
Coats
Hoodies
Underwear
Long-sleeved T-shirts
Short-sleeved T-shirts
Pants
Boots
Shoes
Socks
Beanies
Medical Supplies:
Band-Aids
Gauze Pads
Medical Tape
Anti-biotic Ointment
Small First Aid Kits
Foot/Body Powder
Vitamins
Emergen-C
Ibuprofen
Tylenol
Anti-acid
Hygiene:
Tooth Brushes
Tooth Paste
Floss
Feminine Hygiene
Shampoo
Conditioner
Lotion
Disposable Razors
Deodorant
Chapstick
Sunscreen
Face Wash
Outdoor Supplies:
Blankets
Sleeping Bags
Hand Warmers
Tents
Sleeping Bags
Tarps
Backpacks
Flash Lights
Batteries (AA/AAA)
Rain Ponchos
Food Items:
Water Bottles
Protein Drinks
Protein Bars
Fruit
Granola Bars
Individual Snacks